for less than £100.00
---
Contact us about building you a Responsive Web Design site ASAP
07596 533687
Our team can provide a full range of services that will help you achieve your goals. We can repair and add new exciting features and functionality to your site.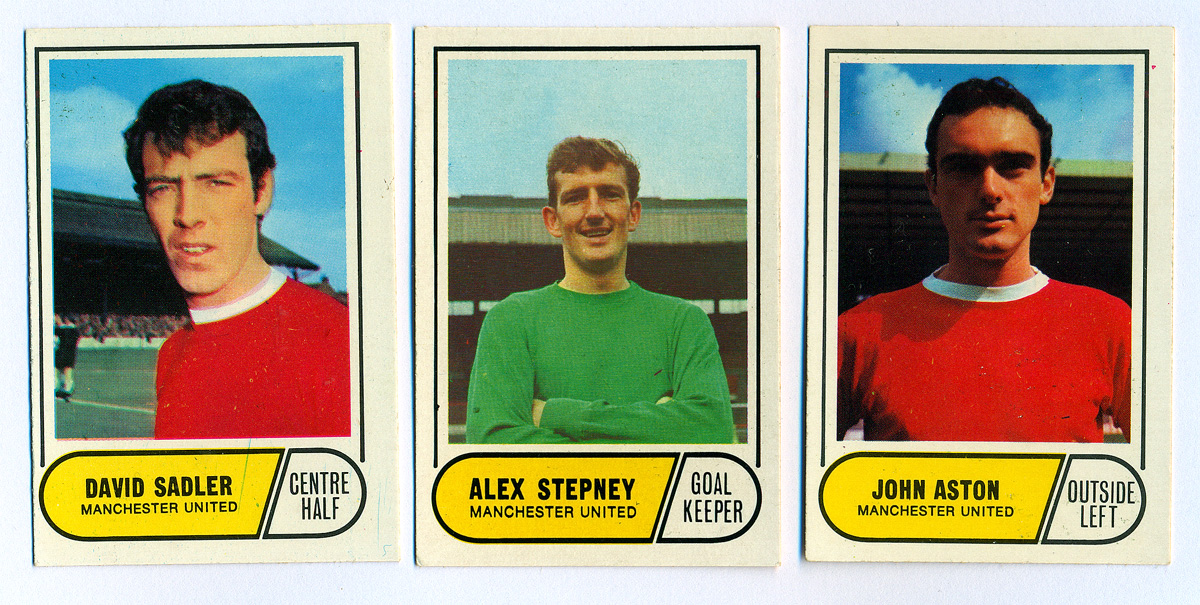 We specialise in helping small and medium size businesses take control of their web presence, ensuring the highest possible search engine rankings and reorganising out of control websites. We can rationalise your existing company site, making it easier to navigate and easier for your clients to access your services and purchase your goods.
We also manage blogs for companies and write content for them. We are based in North Devon, (UK) and provide a complete web site updating service. We will update your site, even if we didn't design it in the first place. There is nothing worse than a web site that contains out of date information, this gives the buying public the wrong impression. Your web presence is important, a vital link between 'you' and 'them'.
This is a vital marketing strategy - Information is power and sharing information increases your presence and ultimately sales. We can offer a full web design package that can start from as little as £450.00. If you want us to give you a Quote for a 'Green' web site or are interested in our Green hosting plans please contact us via email.

Contact us for a FREE quote